Path to Enlightenment series with Tim McKibben – see all dates below
These classes are suitable for attending the full series or individual sessions.
If we want to transform our lives, developing our potential for love and compassion is the swiftest method. If we also want to make a real difference to others, bringing our love and compassion into all our daily activities is essential.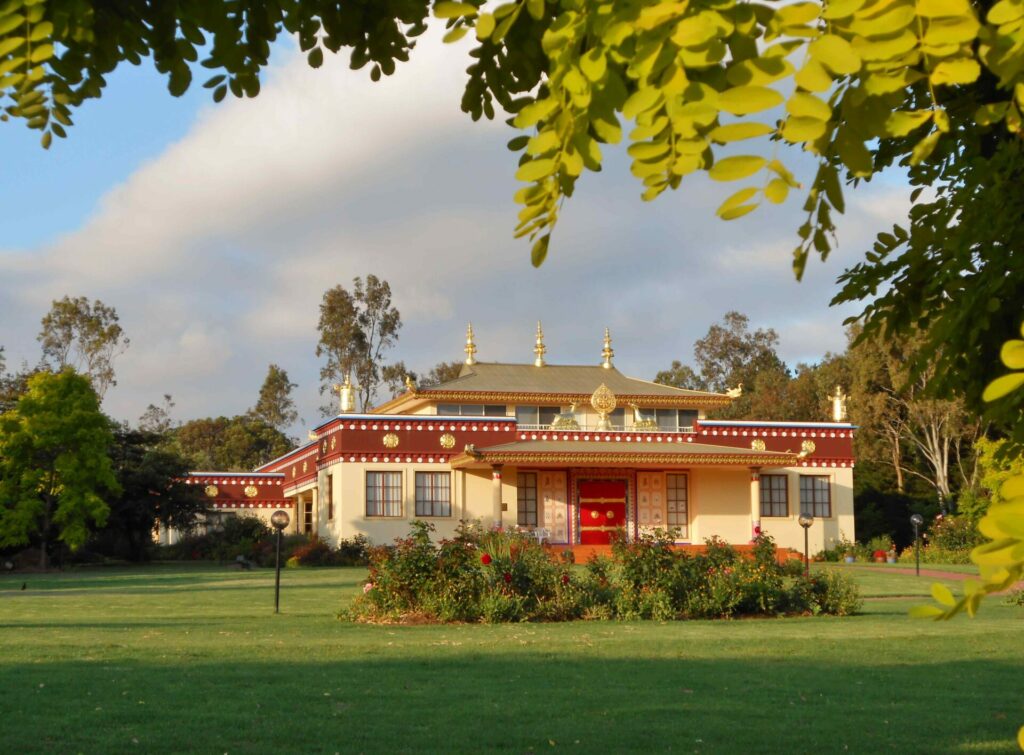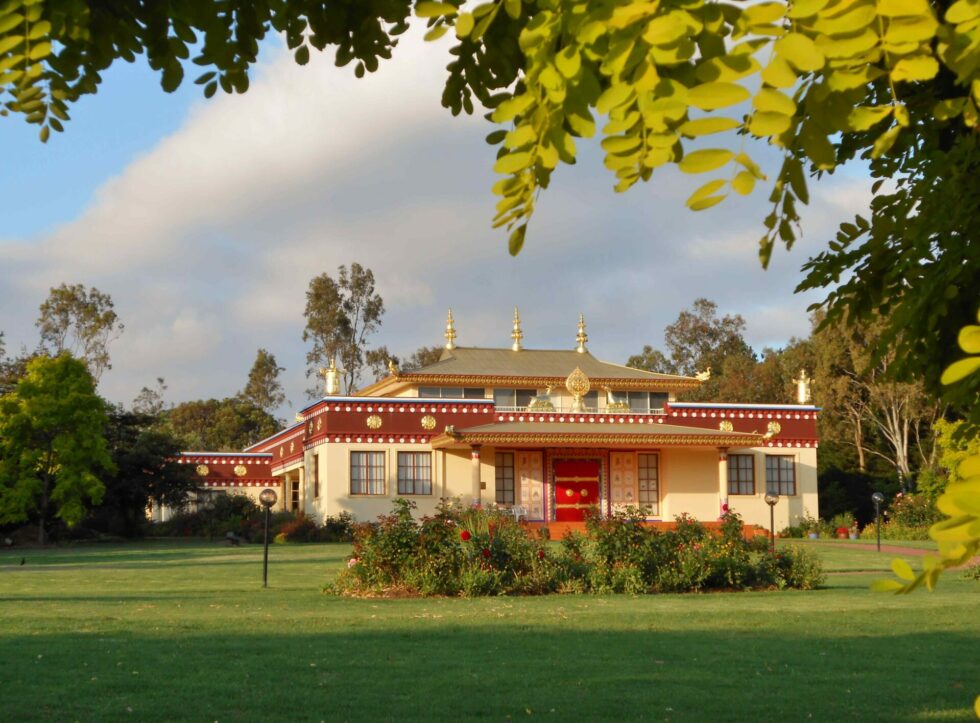 The teachings on the six paramitas, or perfections, explain how we do this – progressively expanding the scope of our ordinary generosity, non-harmfulness, patience, joy in effort, concentration and wisdom.
This special chapter of the Path to Enlightenment series, over 9 weeks, will explain both the theory and practice of the six perfections. It includes guided meditation and an opportunity for questions.
It's suitable both for people who have previously attended Path to Enlightenment classes, and those who might not have done so, but who are interested in this inspiring and practical subject. While attendees will gain most benefit if they are able to attend all classes in this unit, each class can also be attended on a stand alone basis.
ABOUT THIS SERIES
Often we sit down with the best intentions to meditate, but are swamped with endless worries, preoccupations and busy thinking. It's exhausting! Meditation could be the cornerstone of peace, stability and joy in our lives. But like any skill, it first needs the correct preparation.
Specific and detailed methods have been rigorously tested and were passed down from the Buddha, via a lineage of masters to Geshe Acharya Thubten Loden, the spiritual head of the Tibetan Buddhist Society. Fortunately for us Geshe-la included them in his masterpiece 'Path to Enlightenment in Tibetan Buddhism'.
Over the next sessions with Tim McKibben we look at the specific environmental, physical and mental preparations that allow for successful meditation no matter what life throws at us.
ABOUT THE CLASSES
You can join the classes in the magnificent traditional Tibetan temple. All welcome.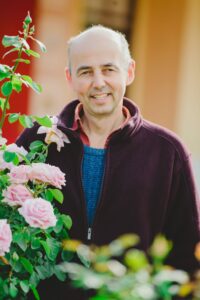 The temple is a wonderful and serene space, featuring a 12-foot statue of Shakyamuni Buddha and unique Tibetan artworks called thangkas. Cushions for those who like to meditate cross-legged, and chairs to suit others' comfort. Delicious morning and afternoon tea and an opportunity to chat after each session. Tim McKibben, a long-time student of Geshe Loden, leads the session.
Sunday classes comprise a guided meditation, a talk, Q&A. A $10 facility charge. All proceeds support the upkeep of the temple and gardens.
Address – 20 Cookes Rd., Yuroke (off Mickleham Road, 10 minutes from the Tullamarine Fwy and 45 minutes from cbd.)
Queries: events@tushita.org
Nine weeks of classes – 4pm Sundays on 13 August, 20 August, 15 October, 22 October, 29 October, 5 November, 19 November, 26 November, 3 December.
Breaks for the commemoration on 27 August, Father's Day, the 3 week Vajrayogini retreat (17 Sept to 7 Oct) and Buddhist Spring Festival on Sunday 12 November.