Welcome to Path to Enlightenment classes for 2023. It is delightful to be under way once more, continuing our 2021/22 exploration of Buddha's teachings.
We shall again follow Geshe Acharya Thubten Loden's marvellous text, Path to Enlightenment in Tibetan Buddhism.
You can join the classes on site in the magnificent traditional Tibetan temple.
The course is based on the remarkable text, Path to Enlightenment in Tibetan Buddhism, by the great scholar and meditator, Venerable Geshe Acharya Thubten Loden.
Our teachers for this year are Nick Sleeman, Martin Horan and Tim Mckibben, all long time students of Geshe Acharya Thubten Loden and the Tibetan Buddhist Society.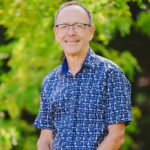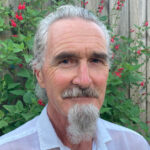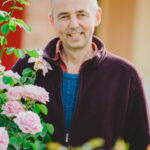 The course has commenced the teachings of the Great Scope, which will continue until the end of the year covering bodhichitta and the six perfections.
The full course takes two or three years, commencing at the beginning of 2021. A new course is likely to begin at the commencement of Term 1 in 2024.