The Clear Light Nature of Mind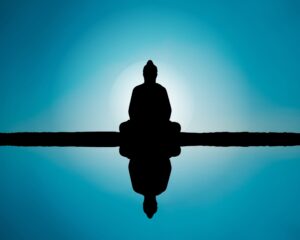 We are delighted to announce that we are offering an onsite and online Dharma Study Group program in 2023. It is suitable for beginners and advanced students. New participants are very welcome.
There will be 3 sessions each term. The sessions will run from 2pm to 4.00pm on the following dates in Term 2:
Saturday May 6
Saturday May 20
Saturday June 3
If you haven't attended the Dharma Study Group before but would like to join, you're very welcome. You are welcome to participate or, if you prefer, you can sit back and listen.
We are studying one of the most intriguing subjects – the clear light nature of mind – as explained in Chapter 5 of 'The Fundamental Potential for Enlightenment' by Geshe Acharya Thubten Loden.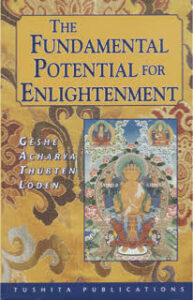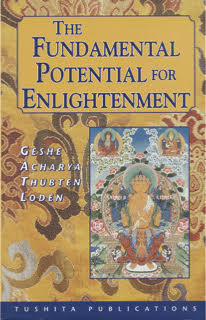 If you would like to participate in the study group but don't have 'The Fundamental Potential for Enlightenment' book, you can purchase it online at www.tibetanbuddhistsociety.org
Alternatively, it is available from the Enjoyment Shop onsite. (An extract of the relevant section of the book will be available during the sessions for any onsite attendees who don't currently have a copy).
Facility charge
The facility charge is a one-off payment of $20 in each term, whether attending one or more sessions, with funds going towards the maintenance of our precious temple.

Please register below.